DATA CENTERS and FACILITIES MANAGEMENT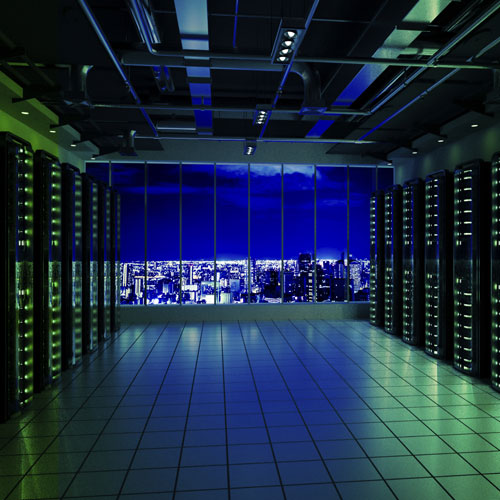 Data Center Design
In the Data Center & Facility UPS category, MBI Group, Inc will join forces to help protect critical equipment by providing uninterruptible power, backup power systems and power management through both stand alone and rack-based UPS. We are a professional facilities management firm specilizing in infrastructure and data center build out delivering clean and efficient backup power for medium and large data centers and critical IT systems. MBI Group is a leader in the industry in providing a complete turnkey system.

Data Center Cooling
Computer Room air conditioners provide efficient heat removal, excellent humidity control, greater airflow, better air filtration, greater flexibility and expandability, and numerous alarm and redundancy options.
MBI Group will install reliable and comfortable cooling air conditioners. Select the unit, top discharge, bottom discharge, ceiling hung, floor mounted, water cooled, air cooled, that best suits your applications

CRAC Units
In Row Cooling  
In Rack Cooling   
Environmental Monitoring  
Data Center Power
Uninterruptible Power Supply (UPS) is the critical link between a reliable operation and a business susceptible to the unpredictable power problems in today's volatile environment. MBI Group, Inc. has installed UPS systems from the most basic single phase units to more sophisticated multi-module parallel redundant installations serving larger, more power sensitive operations.

UPS Systems
Rack PDU's
Power Management

Data Center On-Site Analysis
Whether you need back-up power or a complete data center design, our team of engineers and technicians will perform a free on-site survey and provide recommendations for the appropriate equipment needed or the optimal data center design for your business.

Contact us today to schedule your on-site analysis.